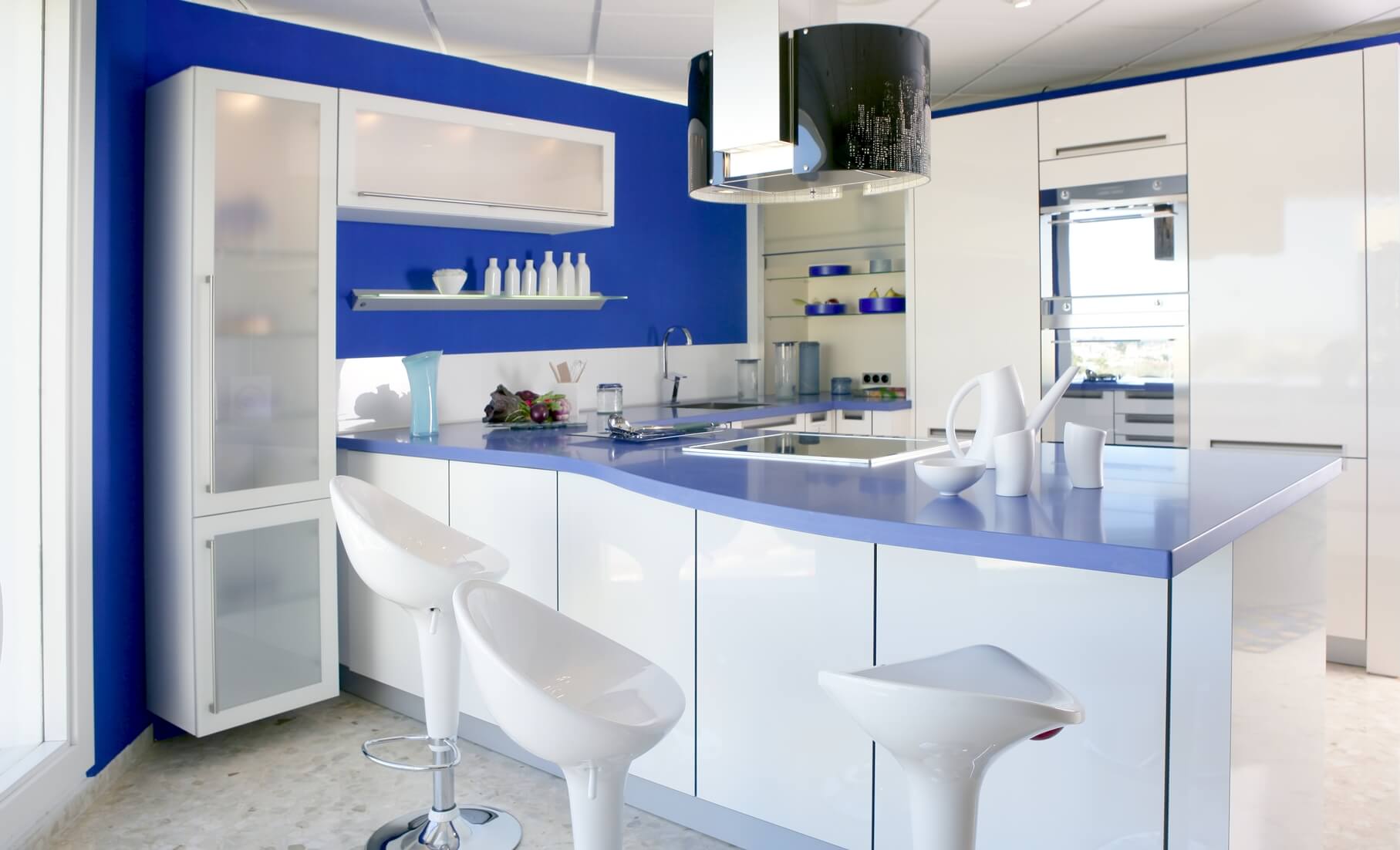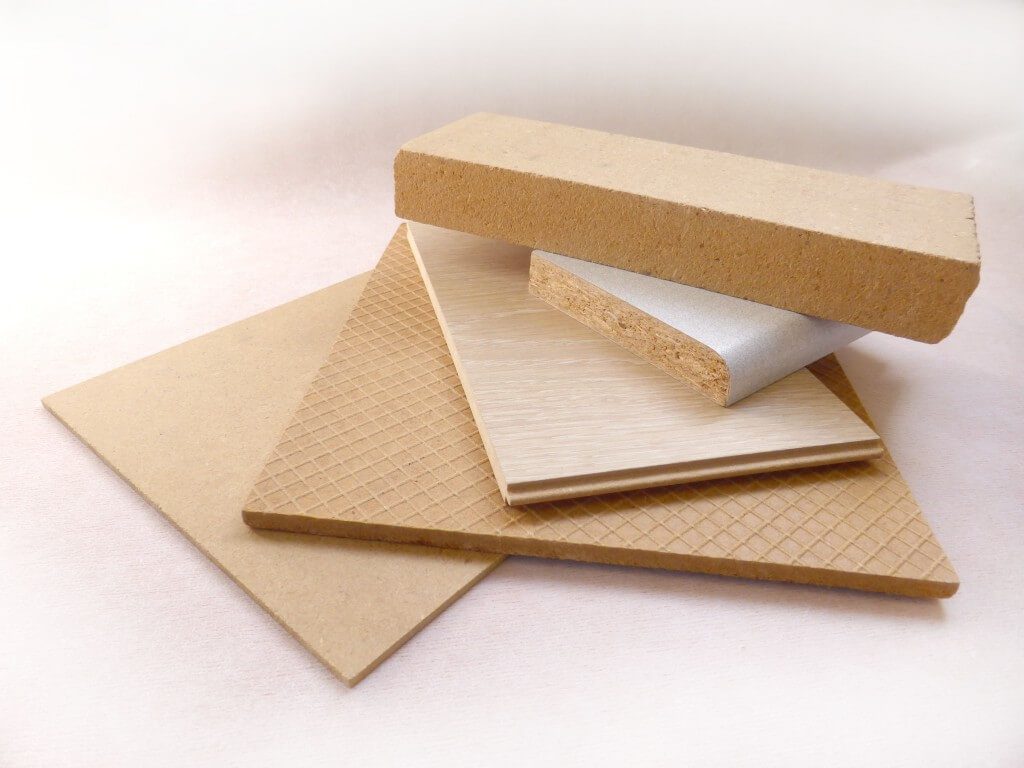 All aspects covered.
Release agents, wetting agents, anti-block additives, anti-dust additives, antifoams and cleaners.
Combined release and wetting agents very efficient with low foam generation.
Back face release for HPL in continuous belt and multidaylight presses.
Long running maintenance free.
Wetting agents and flow promoters which do not influence colour or surface porosity.
Anti-block and anti-tack additives for prevention of blocking in high humidity and temperature conditions.
Standard additive for many European companies as well as those in warmer climates, a useful insurance.
Anti-foam additives available separately or supplied pre-mixed with other grades.
Anti-dust additives for problem papers.
Cleaning papers now available.
Special products to keep press surfaces clean when changing size of pressed area.
All wetting agents now non NPE.
New ultra safe environmental grades.
Full technical service and back up, we are market leaders in supply and innovation.